Meet the beautiful people behind the Interior Boulevard:
Genevive Pamute
She designs and works with amazing designers to produce something unique. An interior design student, she is passionate about making her home a reflection of her soul.

She is obsessed with all things that has to do with designing, from décor, to furniture to paints. As someone with a story to tell, why not share your journey with her?
Hamda Al Hammadi
A budding Emirati graphic designer who has an eye for designs. She loves to draw and illustrate the world as she sees it.

She is a graduate of Applied Media, she is now a major collaborator. Full of spirit and enthusiasms, she takes her inspiration from her family.
Agata Krolak
This loving, gentle mother, brimming with creative energy, has a host of ideas to share.

A picturebook illustrator and author, her great variety of visual narratives currently focuses on ceramics. She earned her PhD from the Gdańsk Fine Arts Academy, where she now teaches an amazing bunch of young creatives.
Debbie Atkins
A devoted mother who loves pottery and painting.

She spends her days creating unique pieces, caring for her family and playing with Shaker, her cat. Collaborate with Debbie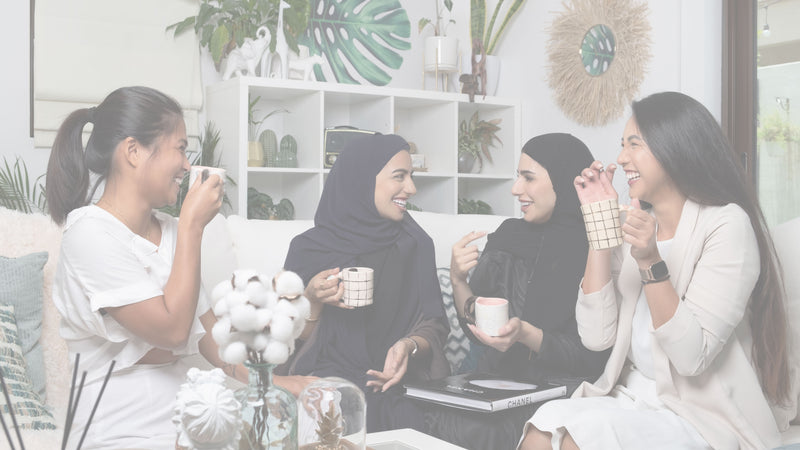 Lets Collaborate
We built this community as a space for artists, designers, and creative people to innovate, collaborate and celebrate their incomparable designs. Interior Boulevard is a stage intended to feature talented individuals, giving them the opportunity to express their ideas and individuality.
Lets Collaborate